Enjoy The Fast And Exciting Hack And Slash MU Legend
mulegendzen
Date: Aug/17/17 11:07:51
Views: 1462
Another 'MU' comes into the world. The value of MU IP (intellectual property rights), which has been expanding, seems to rise further. As the game is considered to be the most anticipated game in 2017, attention is focused on the popularity of the game.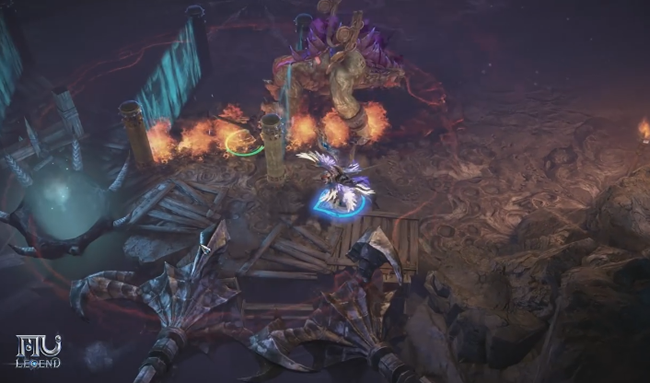 'MU Legend' is based on simple manipulation, and can enjoy the fast and exciting 'Hack and Slash' which can be experienced only in PC MMORPG and mass siege. He collaborated with composer Jesper Kyd, who was responsible for game music such as 'Assassin's Creed' and 'Hitman', to further improve game completeness and immersion.
Webzen has added two different non-public tests to listen to gamers' comments, as well as differentiated content from 'MU Legend'. Field contents such as 'Invasion of Monsters' and 'Field Reid Boss' and 'Myth Dungeon' for the top level users are unique contents that can be experienced only in 'MU Legend'.
Webzen applies the update continuously after the open test, considering the tendency of domestic gamers who are consuming contents quickly. The guild community 'Knights Templar' and the new class 'Emphasizer', both of which are part of the second closed-door test, are all large-scale updates of the 'Expansion' scale, which will be newly added within a month. The female character 'Emphasizer', which has been released several times in video, is a class that mainly uses the skill specialized in 'crowd control' such as controlling or weakening the enemy.
Meanwhile, Webzen plans to launch "MU Legend" global game service in September of this year.