Experience A More Pristine World In MU Legend
mulegendzen
Date: Aug/03/17 14:03:32
Views: 1328
The Global version of MU Legend will be officially opened servers this September for players to explore.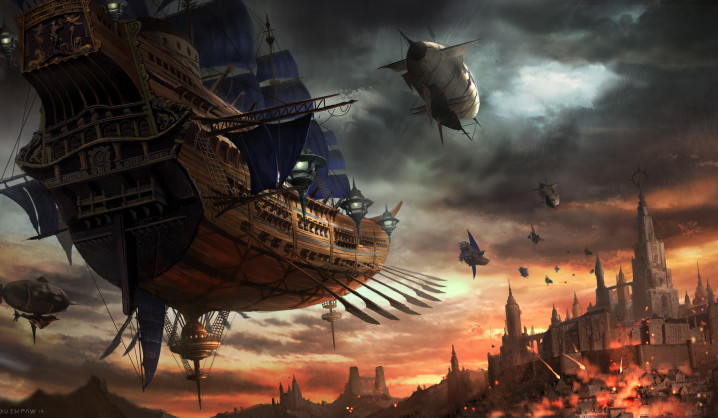 MU Legend is not only an online game for veteran fans of MU, but also for all other gamers, new players and never known MU. With the hack 'n' slash style more rapid and rage than the old version, MU Legend is definitely one of the most awaited blockbuster in 2017.
In MU Legend, the speed of the game will increase very fast from the first level, making sure that this is one of the games strictly cutting in a simple and easy to familiar style. The depth of the game will be in character building, PvP and PvE. Notably, in the process of initialization, MU Legend allows players to choose the appearance of characters with eye-catching shapes and style building style according to each aesthetic.
About the plot, though is the later version of MU Online, but MU Legend is set back to the scene 1000 years ago (perhaps for this reason Webzen does not use the name MU 2). Players will have the opportunity to experience a more pristine world, learn the legend never known, even the reason why KunDun sink into a dream sleep 1000 years to live in MU Online will also be Revealed in this new product.
In terms of graphics in the MU Legend, due to being developed on the basis of graphics Unreal Engine 3, the images in the game are very beautiful with spectacular effects with light effects, real shadows, patches Bright, dark colors emphasize the smallest aspects of the game. In addition, MU Legend's graphic effects are quite diverse, the surrounding landscape is also designed in a massive, architectural style with a large Western style.
Interested gamers can visit our site for more MU Legend news.