Frontiers Are Available For International Version Of MU Legend
mulegendzen
Date: Sep/29/17 09:33:58
Views: 2861
MU Legend team confirmed that the stress test has met the expectations of players and unveils Frontier Packs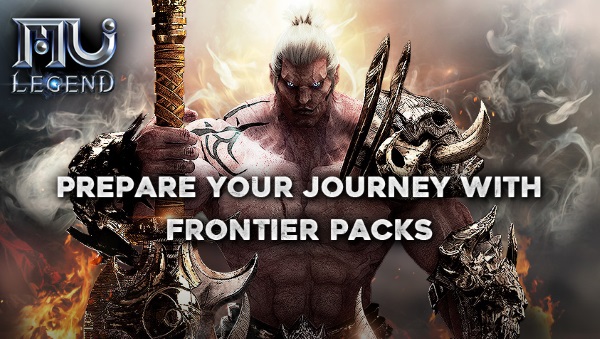 WEBZEN, a global pioneer in the development and publishing of free-to-play games, today confirmed that the number of players reached during the stress test of MU Legend met the developer's needs for stability and endurance of the server.
In addition to this success, a temporary and exclusive sale of founder packs was also unveiled. Unconditional fans of the game will be able to start their collection with these packs.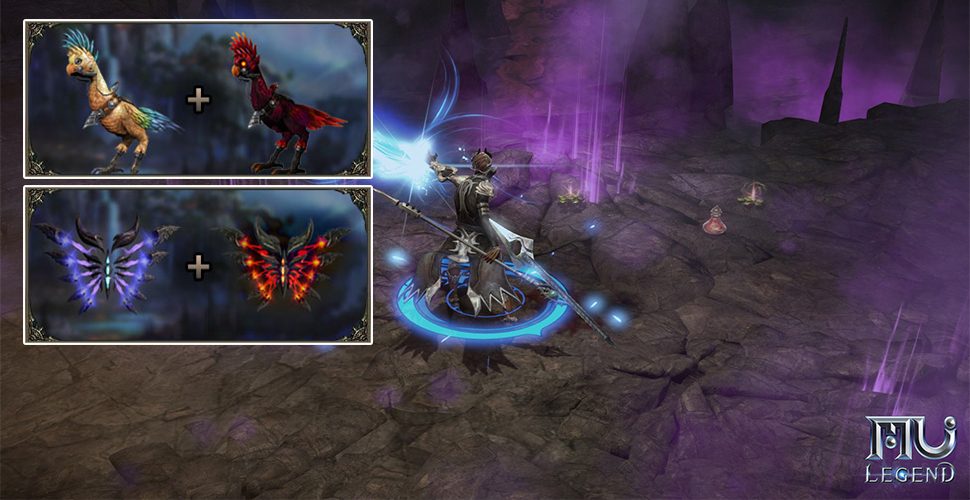 MU Legend is a next-generation ARPG MMO with an open beta scheduled for November 7, 2017. Following successful stress testing, technical teams will now work on the servers based on the collected data. This operation will last all the month of October.
Dennis Czybulka, COO of WEBZEN Dublin said: "I will start by saying a warm 'Thank you!' to all the players who helped us push the technical limits on this very special day, which was all about server-data collection. And speaking of data, our developers got their hands on a mine of information that will be immensely useful in driving our technical planning in the proper direction. I would like to remind everyone that the data gained with the help of players on September 23rd will guarantee the maximum optimization of our servers from now on." Mr. Czybulka continued, "We encountered a lot of passion among our players during the stress test, and their support was the perfect emotional boost! Again, I'd like to thank players for their patience, resilience and support. They've made these exciting moments even more memorable."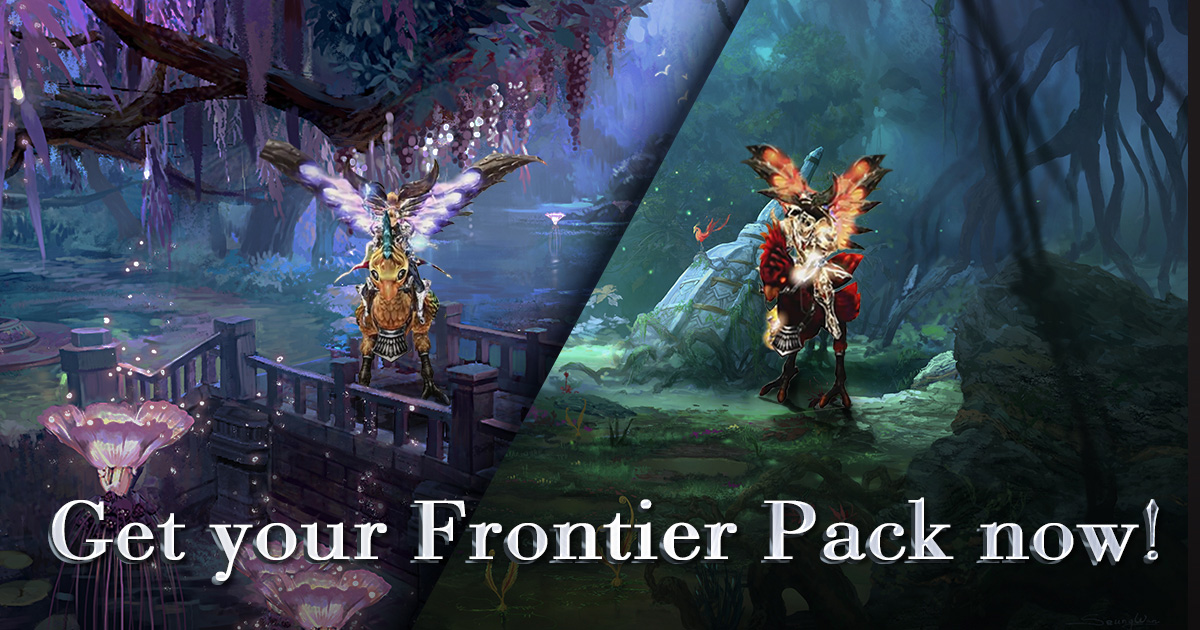 WEBZEN has unveiled on their site a temporary offer offering 3 Frontier Packs to the delight of the most demanding fans. They include collector's wings, exclusive mounts, unique pets and special titles. The list of objects and titles included in these packs can be found on the site of the game.
The Frontier Packs are available only from today, September 26, to November 7 before the launch of the open beta.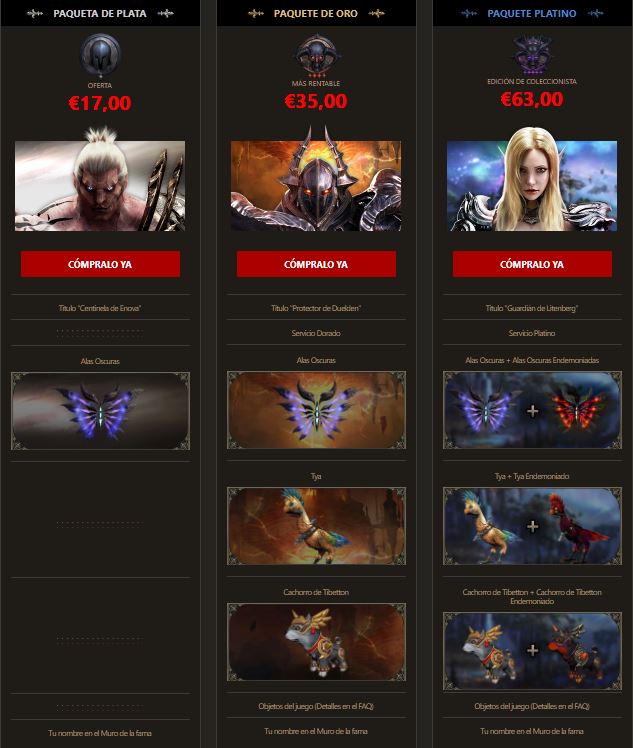 The MU Legend team from WEBZEN Dublin commented:
"Our artists have given special attention to the all the Frontier Packs' items: From their aesthetic features to their animation, they are among the most beautiful items we have ever seen in the game! We put these packs together with the desire to provide special memories to players of the MU franchise." MU Legend said, "We wanted these collector's items to be truly for the collectors among our fans. So, true to form, they won't be purchasable after November 7th."
In addition to these packs, players wanting to participate in the open beta from November 7 can already download the game client on the official website.