Guide To Play MU Legend - The Hottest Online Game
mulegendzen
Date: Jan/30/18 14:54:12
Views: 1805
MU Legend is an Multiplayer Action RPG Made In Unreal Engine 3 and is the official follow up to MU Online, This game was released fully in the west in November 2017 and features a mixture of both PVP and PVE content.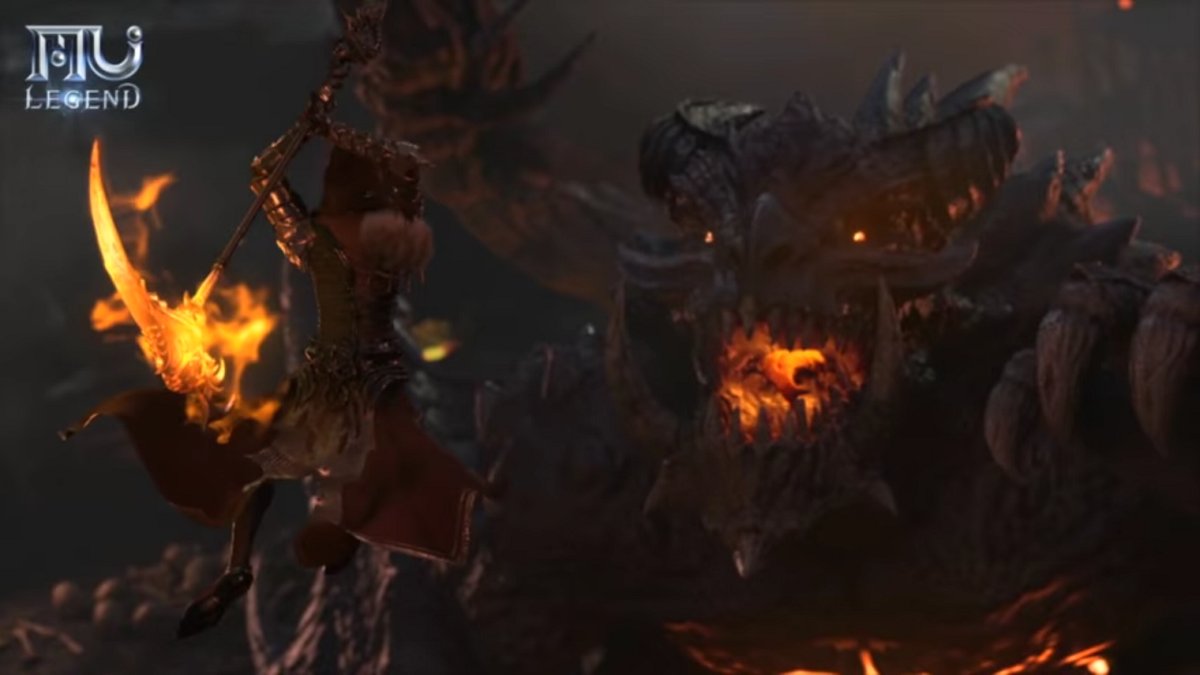 MU Legend is known as the next MU2 version. Game has been testing the Korean version before and received a lot of positive reviews from players and professionals. Images in the MU Legend are beautifully designed, crisp and sharp, and feature the character of the MU (or Diablo) game, featuring angled character design, armor, colorful wings and special is the dark world covered throughout the map.
However, for newbies, this is a guide to playing in this test. The first thing to do is to find the key test, can refer to this address.
Then go to http://mulegend.webzen.com/ and click the Redeem Beta Key button, if the account is already quite simple, then just create it.
Next, download the game at the homepage and click the download button in the top right corner. A small file appears and you just have to run it to start the download.
Once downloaded, you can install the game, the language will be selected according to the system, of course can also adjust to your liking.
Finally, just log in and play! If you want more updates, please keep eyes on mulegendzen.com which is the most reliable online game store to offer amounts of cheap MU Legend Redzen online.