MU Legend - Equip The Wings During OBT
mulegendzen
Date: Aug/01/17 15:02:55
Views: 1774
Webzen announced the upcoming of the wings in MU Online and MU Legend. As the official facebook page of MU Legend, the wings will not only provide a badass visual to your character, but also play important role for players' character Combat Power.

The wings have 4 different tiers in MU Legend:
Heavenly Wings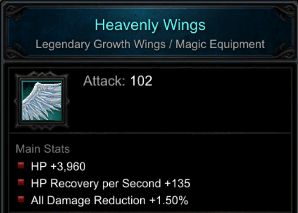 Heavenly Wings Tier 1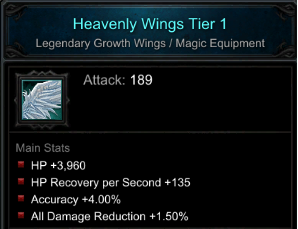 Heavenly Wings Tier 2
Heavenly Wings Tier 3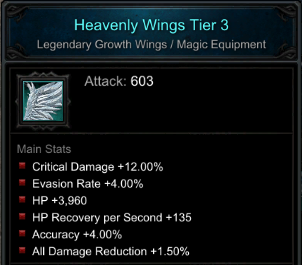 The wings can be equiped in MU Legend with the Wings upgrade system soon. With the system, you can find the NPC Enchantment Merchant, who can help you to upgrade wings with the "Grow Wings" option, in all commercial city of MU Legend by looking for the sword icon in your map.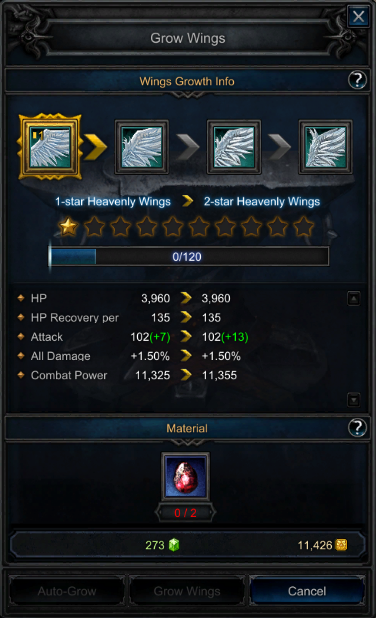 To upgrade wings, gather Zen, Magic Gems and Material from NPCs or Dungeons. The wings can be upgraded to +10 with an Evolution Stone for one Tier.
Check the new visual of all the Tiers available for the three wings below:
The second Open Beta Test of MU Legend is set to be released on September 2017. Grab the time to master your wings during the upcoming OBT phase.