MU Legend Fixes The Official Launch Date For Open Beta Worldwide
mulegendzen
Date: Oct/09/17 09:21:53
Views: 1749
MU Legend is a great online game that has caught players waiting a bit long when the game has opened open beta in Korea since March, and international promises to open from September but not until November new release. But anyway, this time... it's coming!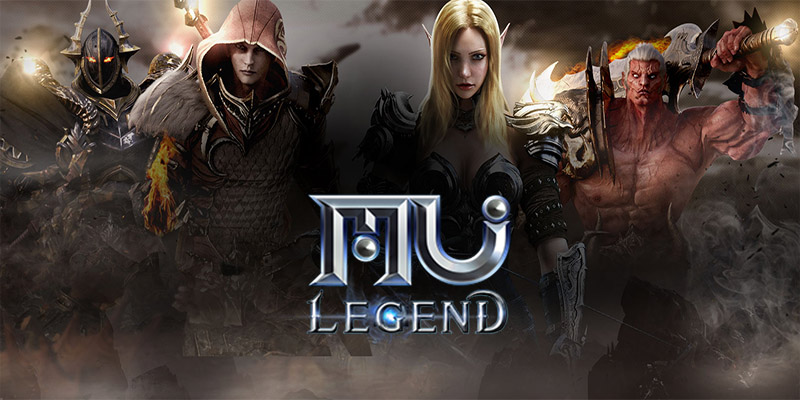 Open beta testing of the international version of MMORPG MU Legend will begin on November 7. so we decided to prepare you in advance for such an important event.
"MU Legend - the continuation of the popular in the early 2000s MMORPG MU Online. You will get a spectacular hack & slash game, content for the group and single players, unique classes and a big world.
The game is a prequel to MU Online, and you can learn about how the Great Sage Icarus failed to prevent the resurrection of Kundun, and therefore sent the heroes to the past. During the trip, they lost their memory and forgot about their skills, so they will have to work hard to achieve their goal and destroy the followers of Kundun."
The first five classes introduced in MU Legend are Dark Lord, Blader, War Mage, Whisperer, and Emphasis. However, the character class Emphasier can not create characters in both English and Korean versions.