MU Legend Focus On Adventure In The Fantasy World
mulegendzen
Date: Jul/24/17 11:10:57
Views: 1335
Another game that gamers are looking forward to MU Legend MMORPG MMORPG from Webzen Games is a game with graphical graphics. Focus on adventure in the fantasy world. There are many games. Like a game like Diablo, there is a fight both the moment and the team.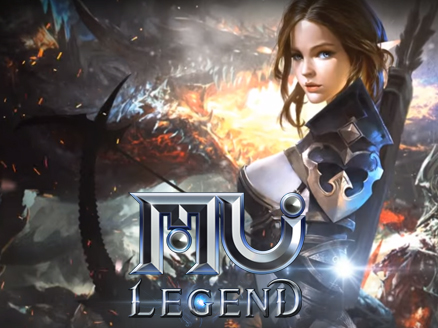 MU Legend MMORPG game developed by Unreal Engine for spectacular graphics. The so-called OBT opening will be changed, developed, enhanced the picture more beautiful. There are a variety of systems to play PVP Guild system, the dungeon has added. Fighting against the monsters and bosses atrocities. Including some cool new systems like guild functions.
The OBT character's career has not been added yet. There are only four of them: Dark Lord, Blader, War Mage, Whisperer. The "Emphasizer" class is still in development, and might be filling a support role in the future, however, no information on this class was provided yet.
And another good news is that Webzen has announced that it will be launching a Global server around the world to test this game on September of the year, of course, our followers are prepared to look forward to it. It will be available in English, French, German, Brazilian-Portuguese, Spanish and Polish languages.