MU Legend: Global Version Is The Focus Now
mulegendzen
Date: Jul/28/17 15:07:52
Views: 1577
This September marks the launch of opn beta of one of the most anticipated games of the year in Global, "MU Legend", sequence of "MU Online", which in turn is one of the most popular MMORPGs of all time.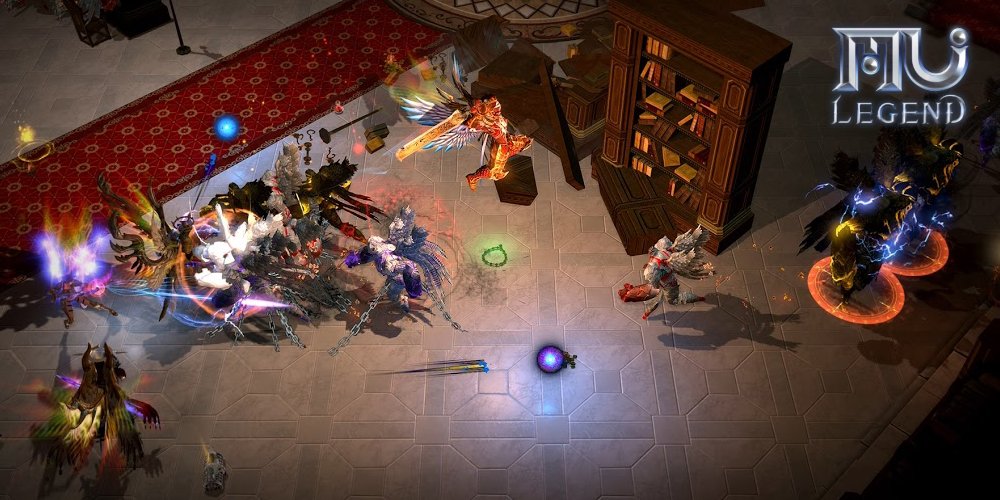 "MU Legend" is a hack 'n' slash MMORPG that offers content for both individual players as well as groups, and a deep and intriguing world that appeals to new players and veterans. At launch, the game features four distinct classes: Dark Lord, Whisperer, Blader and War Mage.
With the release of the South Korean version of "MU Legend", the attention turns to the global version of the game. Currently, the development team is working on localization implementation for multiple languages including English, German, French, Polish, Spanish, and Brazilian Portuguese.
Webzen has announced that the Open Beta of the global version of "MU Legend" is "not ready yet", but the company announced programming in the coming months.