MU Legend Is Still Bogus Before The Release Of The New Character Class
mulegendzen
Date: Nov/10/17 11:04:51
Views: 1855
International version of MU Legend has officially entered the Open Beta on 7/11 recently, but what most players expect is the new Class characters continue to be Webzen...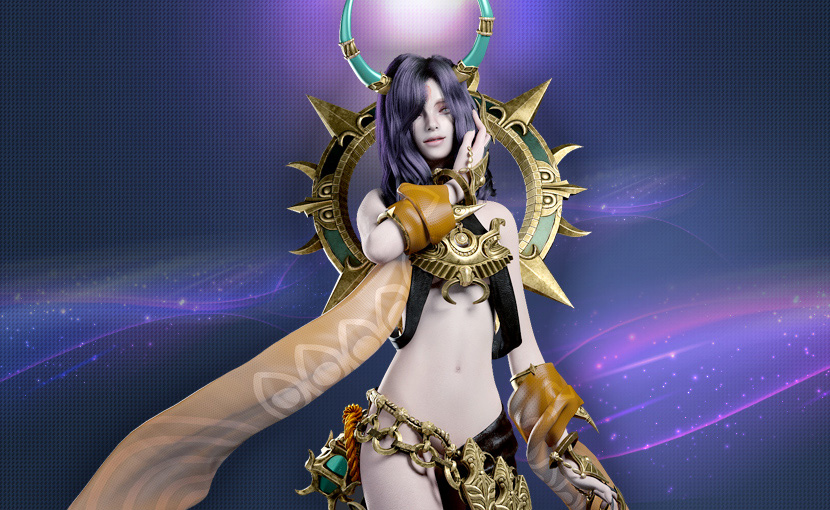 MU Legend Open Beta has not changed much in the pilot phase, only expanding some features and new maps, so players do not take too much time to learn. This OBT phase also marks the launch of a new character class: the Emphasizer.
At first the game community was quite surprised by the information previously confirmed that the new character is coming out should be the Emphasizer. However, based on the appearance of the Spellbinder, perhaps this is just a new name that NSX set for his character class only.
But the problem is that at present, the player can not experience this character class even though it has appeared in the character directory. Webzen has announced that it will launch an update on November 14th. This update will include three main areas:
Reward players who have participated in the Open Beta from 7/11 to 13/11. PvP mode and 3vs3 PvP mode update to the new game content, and it is likely that Emphasizer will be released during this time.
Currently MU Legend is open for free, the game also supports up to 6 different language packs, including English, so global gamers will not need to worry too much about the language barrier. To download and experience the game right now, you can visit the official website at http://mulegend.webzen.com/en.