MU Legend - Items From Frontier Packs Are Attached To One Character
mulegendzen
Date: Oct/06/17 13:51:06
Views: 1700
The team of the international version of MMORPG MU Legend has already managed to tell the players about the contents of the Frontier Packs. And now thanks to the new FAQ I found out some new details.

Gold-subscription will be obtained for € 5, and Platinum-subscription for € 10. After open beta testing, which will begin on November 7, there will not be a wipe. And with the help of the auction you can convert in-game currency into Premium services. Simply put, you do not have to spend real money to get Redzen coins.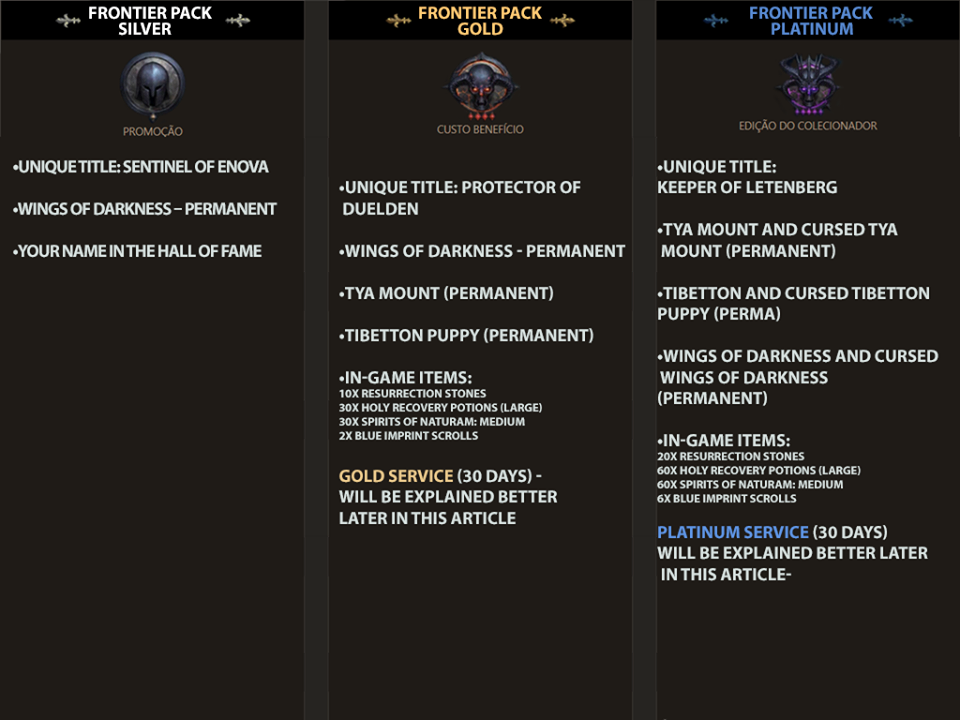 Regular wings give the hero a big boost to the characteristics, and you can not buy them for Renzen or another currency. Such an object will be obtained only in the game (for example, through crafting). A Premium wings at least slightly and increase the characteristics, but they are weaker than the standard (a kind of skin). Pets do not get injured, so do not worry about their survival.
Wings from the set can equip any class (but you can not shift them to another hero). And keep in mind that things from the set are attached to one character.