MU Legend: Main Boss Missed The Appointment With Players Once Again
mulegendzen
Date: Sep/04/17 03:31:00
Views: 1819
The announcement of the September launch of the new online game was once again changed to November.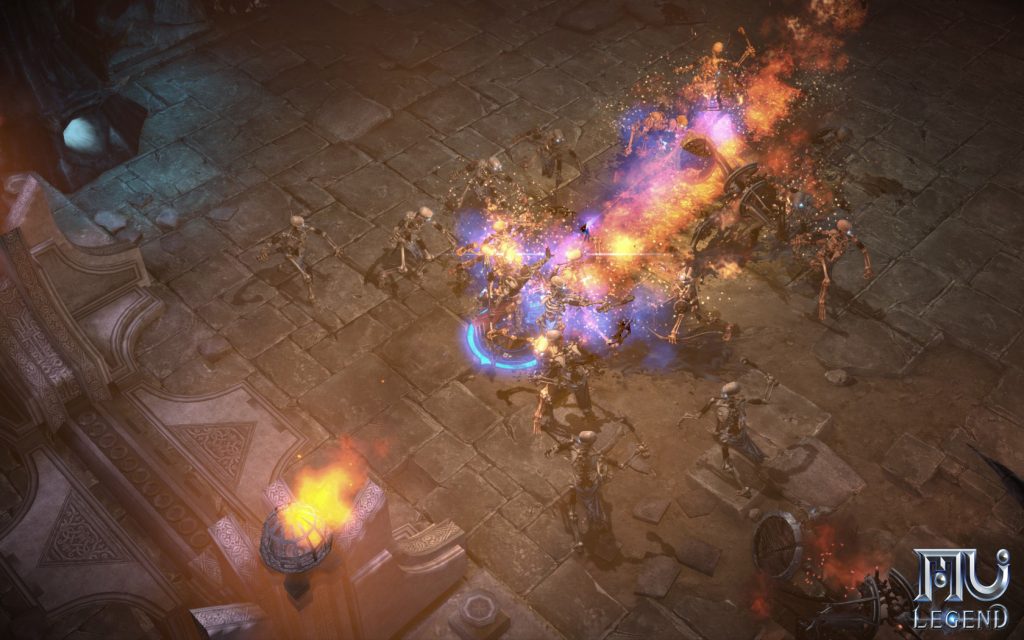 It is known that MU Legend is considered as MU 2, the title sequence succession of old MU Online and was developed by Webzen itself. About the plot, though is the later version of MU Online, but MU Legend is set back to the scene 1000 years ago.
Gamers will have the opportunity to experience a more pristine world, learn the legend never known, even the reason why KunDun sink into deep sleep 1000 years to live in MU Online will also be Revealed in this new product.
MU Legend is not only an online game for fans of the Manchester United veteran, but also for all other players, new players and unknown MU is. With gameplay hack 'n' slash style and fury faster than the old version, MU Legend been appreciated through limited trial version before.
This version will support 6 language packs including: German, French, Polish, Spanish, Polish and Portuguese. From now until the official launch, it will be a refining and refinement of feature systems such as the guild NPC, Bug Fixes, and PvP 3vs3.
After the end of the test, Webzen forced the player to wait with this September appointment. However, the latest announcement from the game fanpage said, MU Legend will continue to postpone release until November.