MU Legend: New Stories And World Map Scheduled To Be Released In The First Half Of 2018
mulegendzen
Date: Dec/19/17 10:51:23
Views: 1857
Webzen Japan has released a story, concept art, world map, etc. of PC MMORPG "MU LEGEND" which is scheduled to start domestic service in the first half of 2018, on December 15, 2017.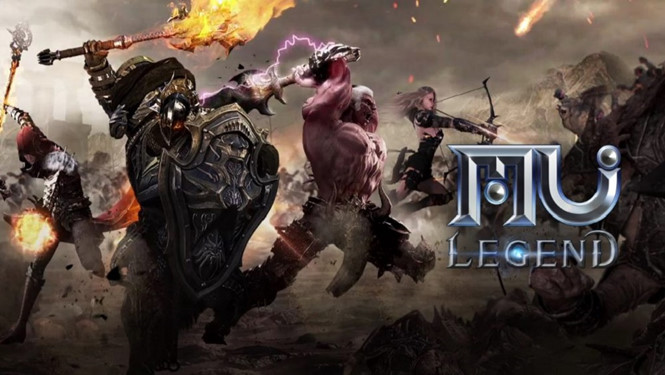 In the new online game title "MU LEGEND" announced that it is planning to release in the first half of 2018, Webzen Japan Co., Ltd. and the concept of the story, and the world map and new image of MU continent that will be a stage where the spectacular story be carried.
"MU LEGEND" was produced as a successor to the MMORPG "MU Online" that has been serving for 13 years for a long time, and the fundamental elements such as simple UI and easy operation, depiction of quarter view, It is an orthodox hack & slash new work MMORPG which has been polished further to enjoyment such as a breeding element which was inherited from a wide variety as well as a newly added dungeon gimmick.
The story of "MU LEGEND" begins with the MU continent, which was driven to the point of extinction by Kukdon with the destroying God Sekuneum, and sets off the seal of Kung Dong at the sealed land "Kaito Tomorrow Tower" When everything is about to come to an end by force, the great wise person will transfer the hero with the last trump card, "Space-time transfer magic" in the era (before a thousand years ago) before Kendon destroys the god of destruction. The hero who lost memory by the reaction of the transfer magic traces the "memory of one's own" and the "trajectory of history" and is the content that saves the future.
This time there are several locations as a concept art, a visual of the still life as a monster and a screenshot of the world map and the field are delivered, so let's take a closer look first.