MU Legend: Positive Feedback From Players
mulegendzen
Date: Jul/25/17 14:22:16
Views: 1532
MU Legend, Webzen's blockbuster will undergo open beta testing for global players.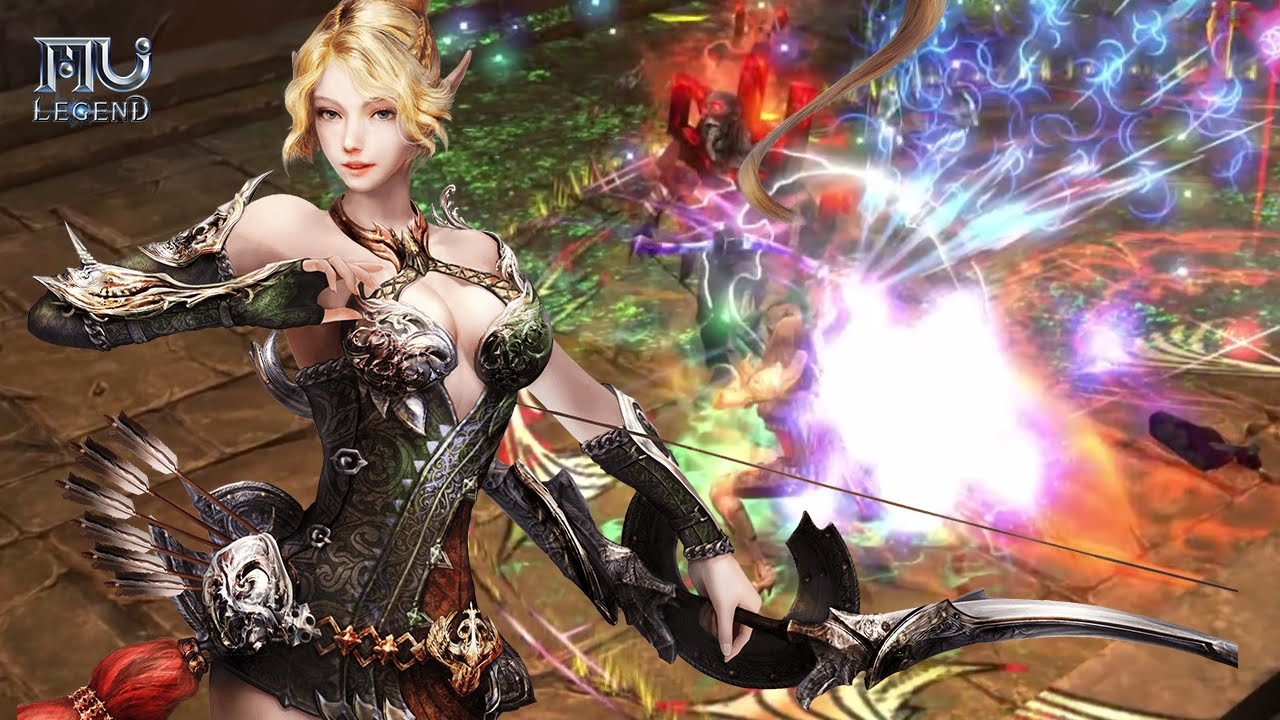 MU Legend is known as the next MU2 version. The game has been experimenting with the Korean version before and received a lot of positive reviews from players and professionals. Images in the MU Legend are beautifully designed, crisp and sharp, and feature the character of the MU (or Diablo) game, featuring angled character design, armor, and colorful wings.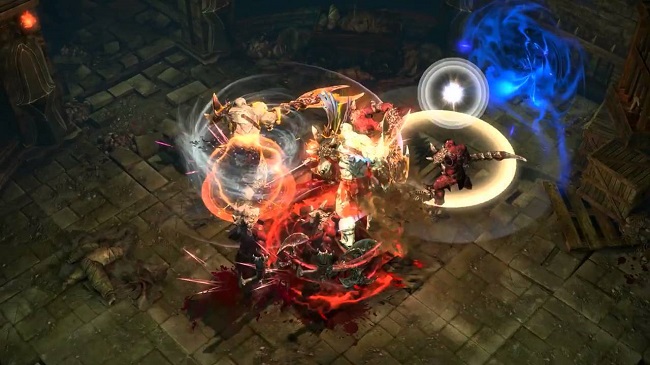 The game has received very positive feedback from the players. However, there are also some who say that MU Legend is too similar to Diablo 3. One thing for sure that everyone shares the same idea is the gorgeous graphics of the game. The image in MU Legend is beautifully designed, with sharp images, sharp graphics and features of the MU (Diablo) series, featuring angular character design, armor, colorful wings and solid colors. Especially the dark world covered throughout the maps.
In the global version MU Legend will have supportive languages available: English, Portuguese, Spanish, Polish, French, German and Italian.