MU Legend: Start Of An Open Beta And New Trailer
mulegendzen
Date: Nov/07/17 22:46:28
Views: 1357
Webzen has launched the open beta of the Korean action RPG MU Legend. As the gameplay trailer shows, it reminds a bit of Diablo 3. The roleplaying game aims to provide fast hack 'n slay bouts that you fight out either alone or together with other players. MU Legend is an offshoot of the mostly popular in Asia MMORPG MU Online.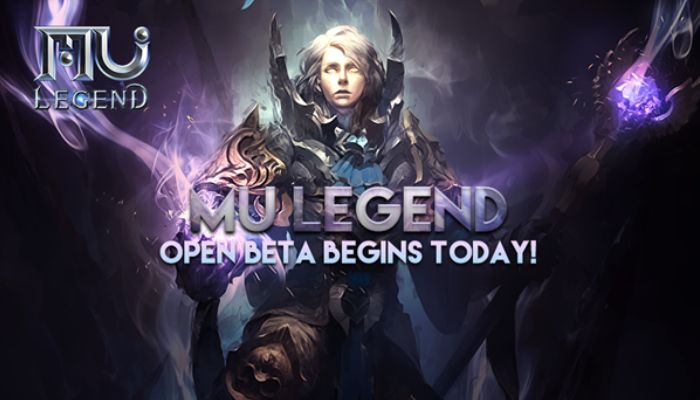 We know the popularity of the MU license in Asia and the latest installment of the series, MU Legend, is now launched in the West. After several phases of more or less confidential tests, the open Western beta is officially launched from today and it takes the form of commercial pre-launch free-to-play - from now on, the progression of the players is preserved, without risk of wipe.
Have you always wanted to play Diablo as an action MMORPG and play Hack 'n Slay adventure alone or with friends? Then perhaps the Action RPG MU Legend is for you.
The role-playing game, which is being developed by Webzen, just like Diablo offers fast hack 'n slay battles against hordes of enemies. You explore the world and fight the monsters there either solo or together with friends in a group. You'll create your Hero from one of the classes Dark Lord, Whisperer, Blader, and War Mage, all of which have unique abilities that really come into their own when you fight together in a party.
How that works, you can now find out for yourself, because the open beta of the game is started. To participate, you just have to register on the official website and create a free account. If you want to see what MU Legend looks like in the first place, check out the gameplay trailer for the Open Beta.