MU Legend - Top Super Game Going To Be Officially Open To All Gamers
mulegendzen
Date: Jul/10/17 13:52:24
Views: 1206
We have been waiting for a long time to enjoy MU Legend game.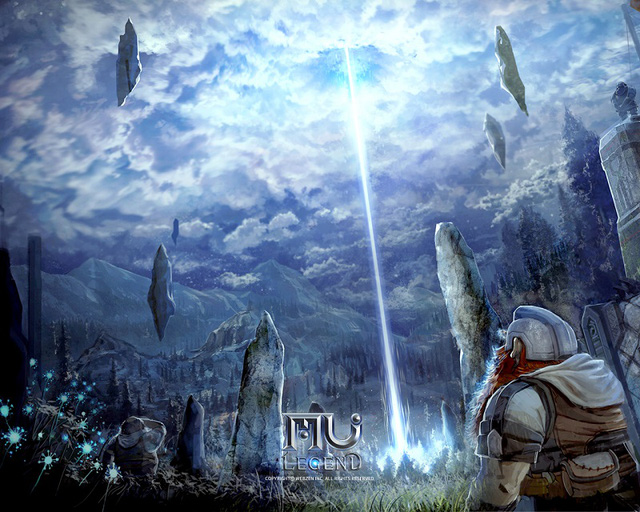 In fact, MU Legend has been catching gamers for a long while when it opened its open beta in Korea in March, 6 months after the international launch. This time is coming!
If you do not know, MU Legend is a successful game success of MU Online, the story of the game is set before the events in MU Online, players are forced to "travel time" to the past. To prevent the destruction of the world. Impressive for MU Legend comes from making nice characters, easy to see. The characters are beautifully designed, eye-catching skill effects...
MU Legend's combat mechanism is quite similar to Diablo III, especially in locking down the top view. It is noteworthy that the character's skill system has a very fast recovery time, and in particular is not limited to physical attacks. Character can spam spells continuously.