MU Legend Will Have Guild Wars In January
mulegendzen
Date: Dec/12/17 11:11:34
Views: 1540
Despite the launch of the international version, Webzen has released the first major update, connecting gamers around the world.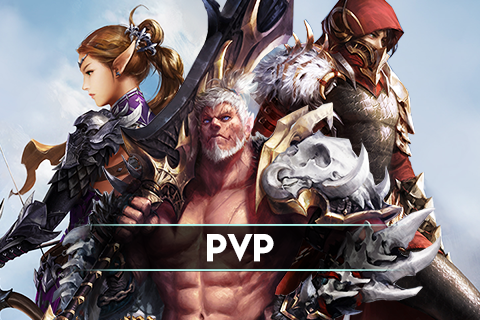 Just one month after the release of the official Open Beta version for the international market, Webzen announced it was ready to release the latest PvP update for the MU Legend game. The new update will allow gamers from around the world to participate in 3v3, high-speed and inter-server games.
Cross-server functionality will allow gamers on different servers in the same area to be challenged and engaged. In addition to the main features, Webzen is also working to be able to incorporate community communication elements into the PvP system.
MU Legend is considered MU2 version of Webzen. The game debuted in Korea in March, but was only released internationally on November 7. After only one month of operation, MU Legend has attracted thousands of gamers around the world, and Webzen himself has taken many anti-hacking measures.
It was released the announced PVP mode of "MU Legend" and along with the update of it were also made some technical adjustments. In addition to launching the new content, WEBZEN also announced the January update that marks yet another big step for MU Legend towards its official release.
According to Dennis Czybulka, COO of Webzen Dublin, the next update will bring guild battles, and in them "Luck will be a spectator while skills will prevail."
During this week, developers will enter the arena and announce fun challenges for players.