MULegendZen's Opinion About MU Legend
mulegendzen
Date: Jan/03/18 16:10:46
Views: 1503
MU Legend is a MMORPG developed by Webzen and available on PC. The title mixes hack 'n' slash and RPG in the manner of a Diablo 3 to give a known example. It is by following the storyline that you will explore the universe inspired by Asian works to fight hordes of enemies in huge dungeons where terrifying evils are hiding in hopes of becoming more and more powerful.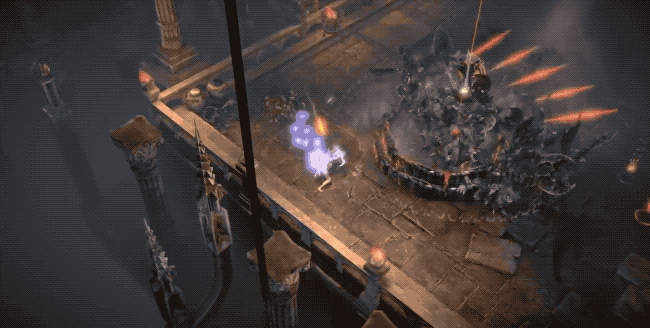 You will first need to create your character by choosing a class that will guide your gameplay to a particular archetype, ie between Darklord, Whisperer, Warmage or the Blader. The aesthetics to choose from his character is also very important with great freedom of customization. The game is played like a classic slash hack where you can cast lots of spells and abilities to gain the upper hand on your multiple opponents. The world also offers many quests to find by even exploring an emerging and rich open world where there are a lot of NPCs.
Visual side, the game is pretty with a dark atmosphere and well transcribed with a rich world thematically and aesthetically. The pieces of equipment are really beautiful, giving a very particular design to MU Legend, between an American and Asian universe where the characters all have a certain class very heroic.
MU Legend is a very recent MMORPG and already very interesting with a freedom of movement and action very important, to make the fighting dynamic and intense in a similar hack'n slash almost bluffing and comparable to the titles on console. The game is therefore advisable and allows you to have fun for many hours with your best friends that you can invite in your gaming groups to explore the dungeons more effectively.