MULegenZen News: MU Legend Overview
mulegendzen
Date: Jul/29/17 16:14:27
Views: 1398
Powered by Unreal Engine 3, MU Legend is a hack 'n' slash MMO that aims to repeat the worldwide success of MU Online. You can find the full feature set below. The system requirements are really quite low, so you won't have any trouble running the game as long as you've got a PC built in the last four or five years.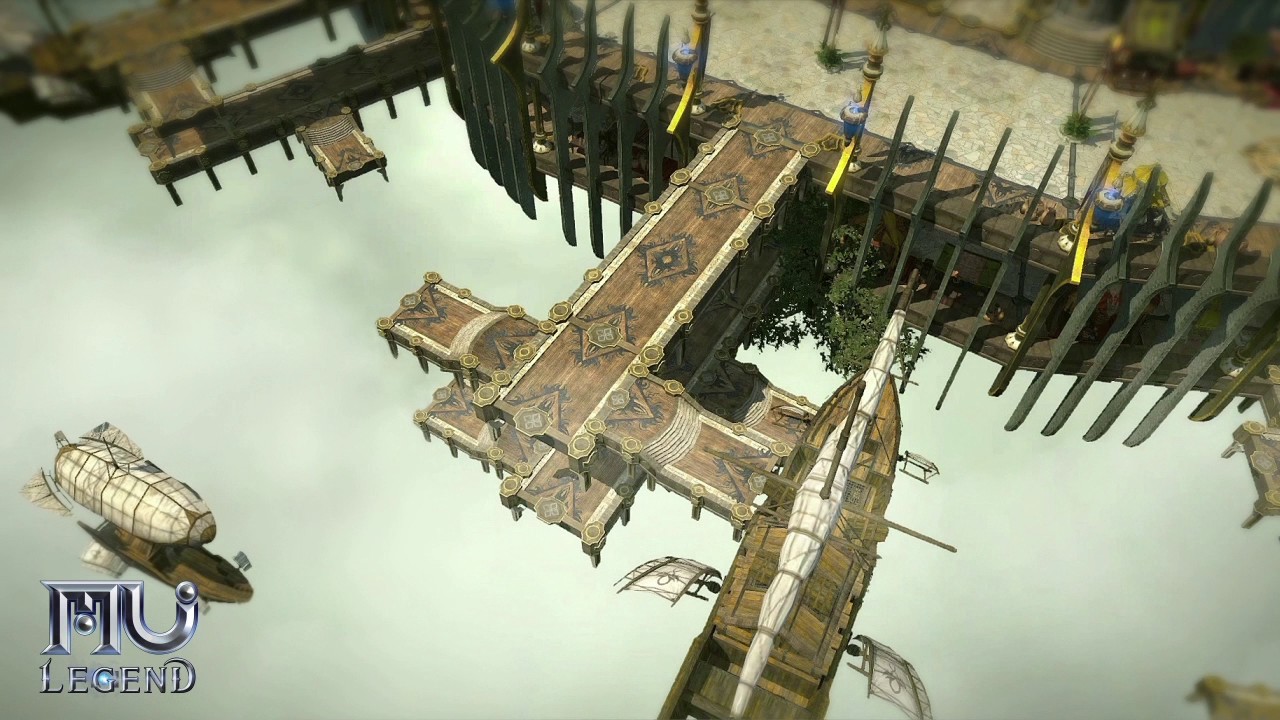 Directly from the start, MU Legend empowers its players with an extremely action-driven and fast-paced gameplay experience, in best hack 'n' slash tradition. Unlike most current action RPG games, all classes in MU Legend possess powerful area-of-effect skills right from the start, making levelling a truly thrilling and satisfying experience for players of all levels.
Character and Skill Customization
While enabling every player to feel powerful from the very first level, MU Legend continues to evolve the player's gameplay experience by offering deep and sophisticated character and skill customizations. Players utilizing these customizations can embark on their own journeys, whether they want to be a lone-wolf boss killer or a party's greatest supporter.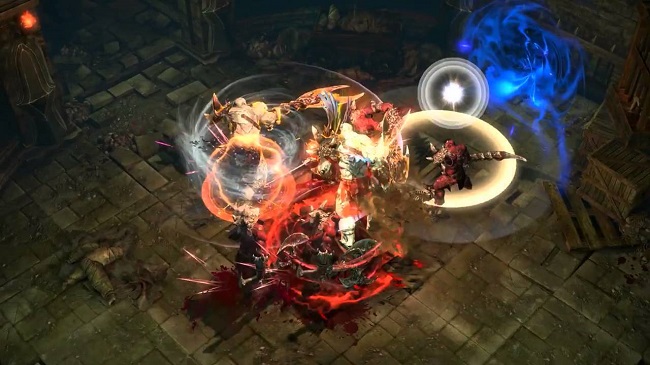 Rich PvE and PvP Content
• MU Legend naturally enables its players to have unparalleled freedom of customization in its vast range of PvE and PvP content.
• PvE-driven players will enjoy a great variety of features, which will accompany them throughout their journey. From procedural solo & group dungeons to legacy MU content such as Blood Castle & the Endless Tower, players will be spoiled for choice when it comes to hunting for the greatest gear.
• PvP enthusiasts can prove their mettle in a huge selection of PvP modes. Players can show off their skills in duels, group battles in Altar of Spirits or, most challenging of all, in guild competitions. All PvP modes come with standalone content and detailed ladder systems, so players are encouraged to take on the world!
Extensive Features
MU Legend boasts a wide range of features, and offers plenty of content for players of all stripes. Some of the most notable features are: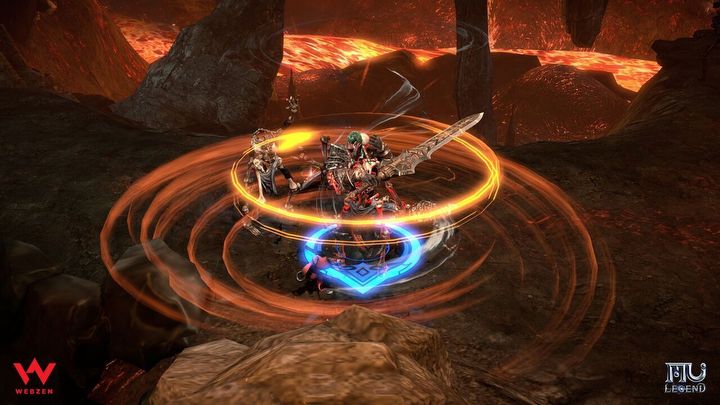 Fast-paced & Action-driven Gameplay
• Dark fantasy style, set in the MU universe
• Easy-to-learn, hard-to-master true-action RPG experience
• Character and skill customization
• Dense and suspenseful storylines and quests
• 3 levelling systems
• Pet & mount system
• Extensive item upgrade system
• Challenging PvP content, including duels and guild competitions
• Sophisticated guild system
• Vast PvE content, like open world questing, procedural dungeons, trading & crafting
• Dungeon finder for cooperative group play
• MU Legacy features, such as Blood Castle, the Endless Tower, wings and much more...
Be sure to stay tuned at www.mulegendzen.com for more details.