New PvP Feature - Guild Wars Start In MU Legend
mulegendzen
Date: Jan/04/18 21:04:13
Views: 1726
The free-to-play action role-playing game MU Legend is a big update in the house: The faction wars are coming.
With the upcoming MU Legend update, you'll battle your guild against other guilds in the battle for supremacy in an area. This should set new standards in the action MMORPG to the Diablo.
New PvP features will launch at MU Legend next week. The developers stay on schedule and publish a faction war update in a few days.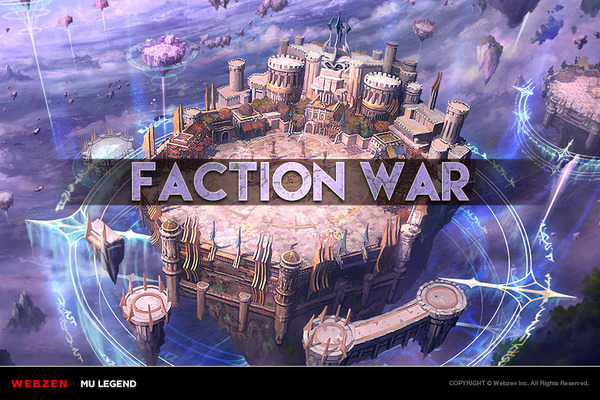 Guild Wars In MU Legend Are On Their Way
Two months after launching MU Legend's Open Beta test, MU Legend have a big PvP update. On Tuesday, January 9, the Faction Wars update will be unlocked on the global servers. This should be a party for PvP players.
Expect epic guild-driven PVP matches in which you fight for the conquest of guild territories. You fight with the members of your guild about who gains dominance over the server and which players are at the top.
Dennis Czybulka, Webzen's COO, explains, "The Faction Wars innovating feature has shaken the Korean ARPG standards and we are expecting the same for our Global version." He adds that being an integral part of the sophisticated guild-PVP-conquest feature the Guild Leader strategy are.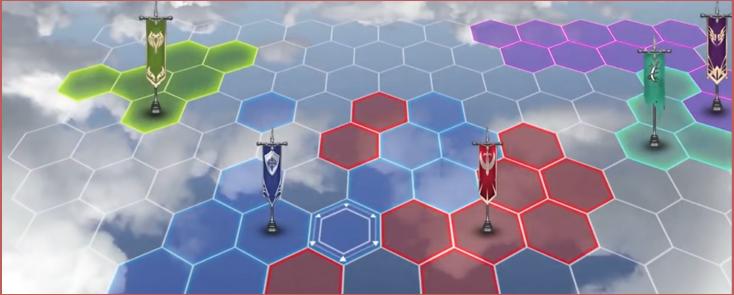 The Last Big Update Before The Release?
Furthermore, Czybulka confirms that the guild wars update is the last important step towards a final OBT version of MU Legend. All other new content will be part of the official publication of this ARPG.
Another novelty in 2018 is the mysterious Spellbinder class fans are waiting for. When activated, MU Legend offers you five classes to play with.
Whether MU Legend can bring new reputation through the update? With their ARPG, the developers want to fill a gap in the neglected Hack & Slash genre.