mulegendzen.com | Special product news, Hot Game News, Guides, Videos and Tips - Page 13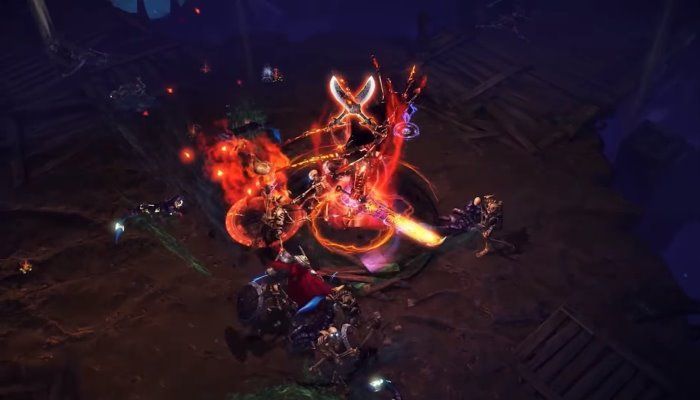 09
Dec
The core components for a rock solid ARPG are all here with the only really big mistake being the omission of some sort of Auction House/Trading system.

30
Nov
MU legend has announced on its Facebook page that CBT2 of Mu Legend might come in early 2017.
Displaying 145-146 of 146 results.