The Faction Wars Update Is Out In MU Legend
mulegendzen
Date: Jan/10/18 10:57:44
Views: 1565
Webzen has announced the release yesterday of the 'Faction War' update in the open beta of MU Legend. This new challenge, a true "Premiere" in the ARPG games genre, invites the avid guilds and PvP players to conquer territories of other guilds in epic PvP games. The guilds will be able to challenge each other to ascend the server and show which players will hold the supremacy.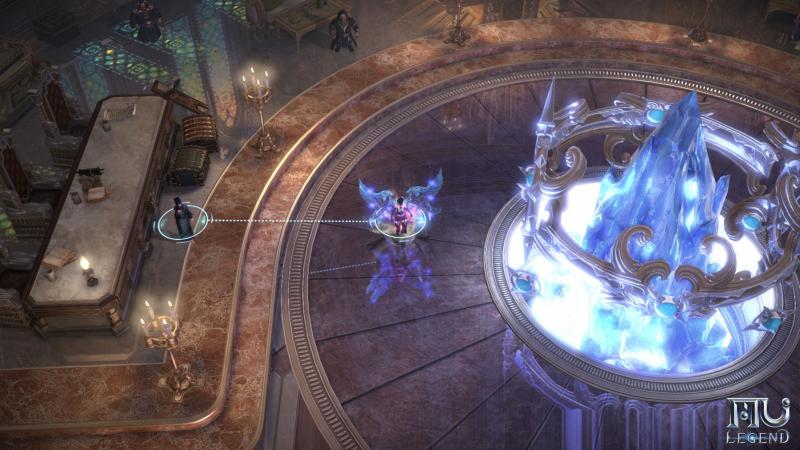 The company Webzen reported that the international version of the MMORPG MU Legend received an important update. The system of Faction Wars was added to the game, but the zero season will begin only on January 12.
To participate in such a fractional content (tournament), guilds need to use special Guild Trophies that are earned through the Trophy Donation feature (just get tokens from Mythic Dungeon Cubes, Field Boss Cubes, Lupa's Library Cubes and Lupa's Labyrinth Cubes, and then donate them to your guild).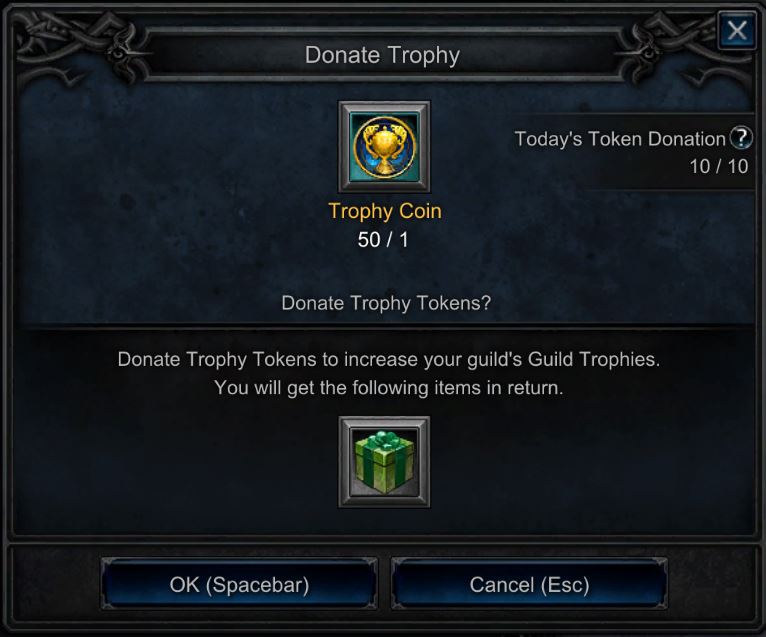 People will be able to buy Trophy Tokens from NPCs like Dukan and Trilgard. Please note that only 16 guilds can compete for one territory. If you manage to seize the land, then you and your allies will have the opportunity to hang Transcend Equipment (you will be more specifically allowed to craft Transcendent Stones).
Dennis Czybulka, director of global operations at Webzen Dublin, commented: "This exciting update completes the MU Legend OBT version. Following the success of this update in Korea, we are very keen to see the reactions of our global players. This will be the last update for MU Legend's OBT. From now on we will work exclusively on MU Legend's official release, which will include the much-anticipated new class, the Spellbinder. It's the first time that we're announcing this officially, but it is my pleasure to confirm that we are aiming for MU Legend's official release in Q1 of 2018."
Webzen MU Legend team has prepared articles with all the information for this update and fervently invites players who are interested to take a look:
In addition, the Contribution Merchant will manage to acquire a variety of things, but be prepared to spend your earned Contribution Points. For more details visit the MU Legend website.