The Global Open Beta For MU Legend Kicks Off This Sepetember
mulegendzen
Date: Jul/07/17 14:00:13
Views: 1450
The Open Beta of the Action-MMORPG "MU Legend" starts in September 2017. You are invited to the test.

Soon you will have another chance to test the action MMORPG "MU Legend". The flow-up of MU Online offers you hack 'n' slash battles paired with MMO elements.
During the Open Beta you can choose between four different classes, which are available for testing PvE and PvP content.
Global Open Beta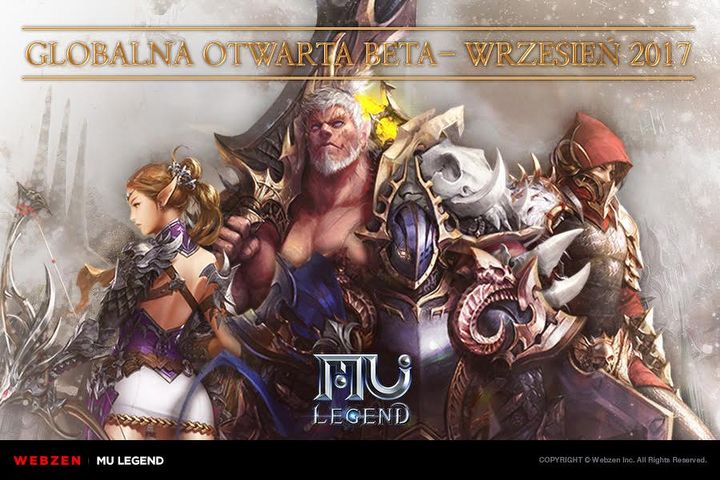 Developer WEBZEN today announced the open beta phase for MU Legend. This will start in September 2017 and bring new features into the game. The open beta will appear in 6 languages, including German and English.
With its "complex story in a living world", MU Legend is said to be suitable for both single-player and multi-player fans. In the Action MMORPG you can join the war between the world of MU and Pandemonium. In open-world quests, you choose the order of the orders yourself and find many side quests in the different areas.
There is also plenty of variety: during the beta, the four classes Dark Lord, Whisperer, Blader and War Mage are available. Each class has individual abilities and game mechanics that allow different game styles.
In the summer, there will also be a server stress test, which gives players the opportunity to put the servers "under real conditions to the test." The developers want to investigate if there are still weaknesses that need to be fixed.
When this special event will take place, will be announced in the coming weeks at mulegendzen.com.