Webzen PC MMORPG MU Legend Updates New Character Emphasizer
mulegendzen
Date: Aug/10/17 02:48:40
Views: 2567
Webzen (CEO Kim Tae Young) will add the first new class 'Emphasizer' after launching on its PC online game 'MU Legend'.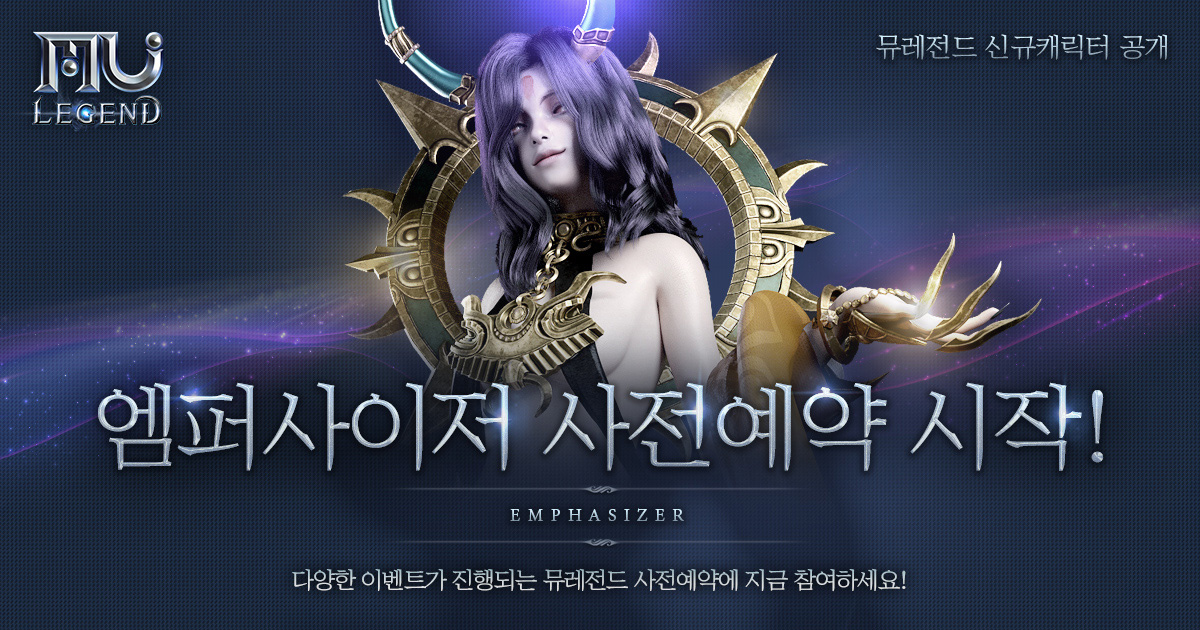 Webzen today (August 10) will take the update time of MU Legend and introduce the fifth class 'Emphasizer'. Emphasizer, which has been shown several times in the form of 'Tejing' from before the official service, mainly uses skills and weapons specialized in 'crowd control' to steer or weaken the enemy.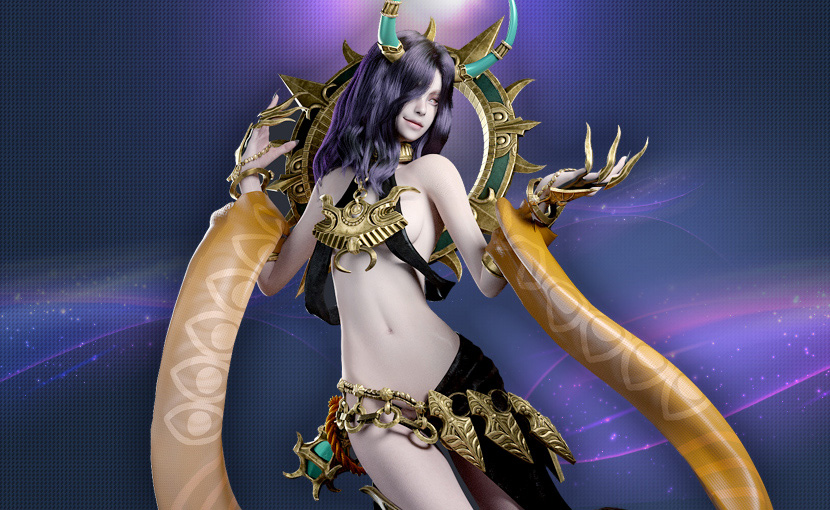 Emphasizer is a character who has long been able to control things and minds through harsh training. It acts as a 'balanced dealership' that can inflict great damage on many enemies based on sophisticated attacks.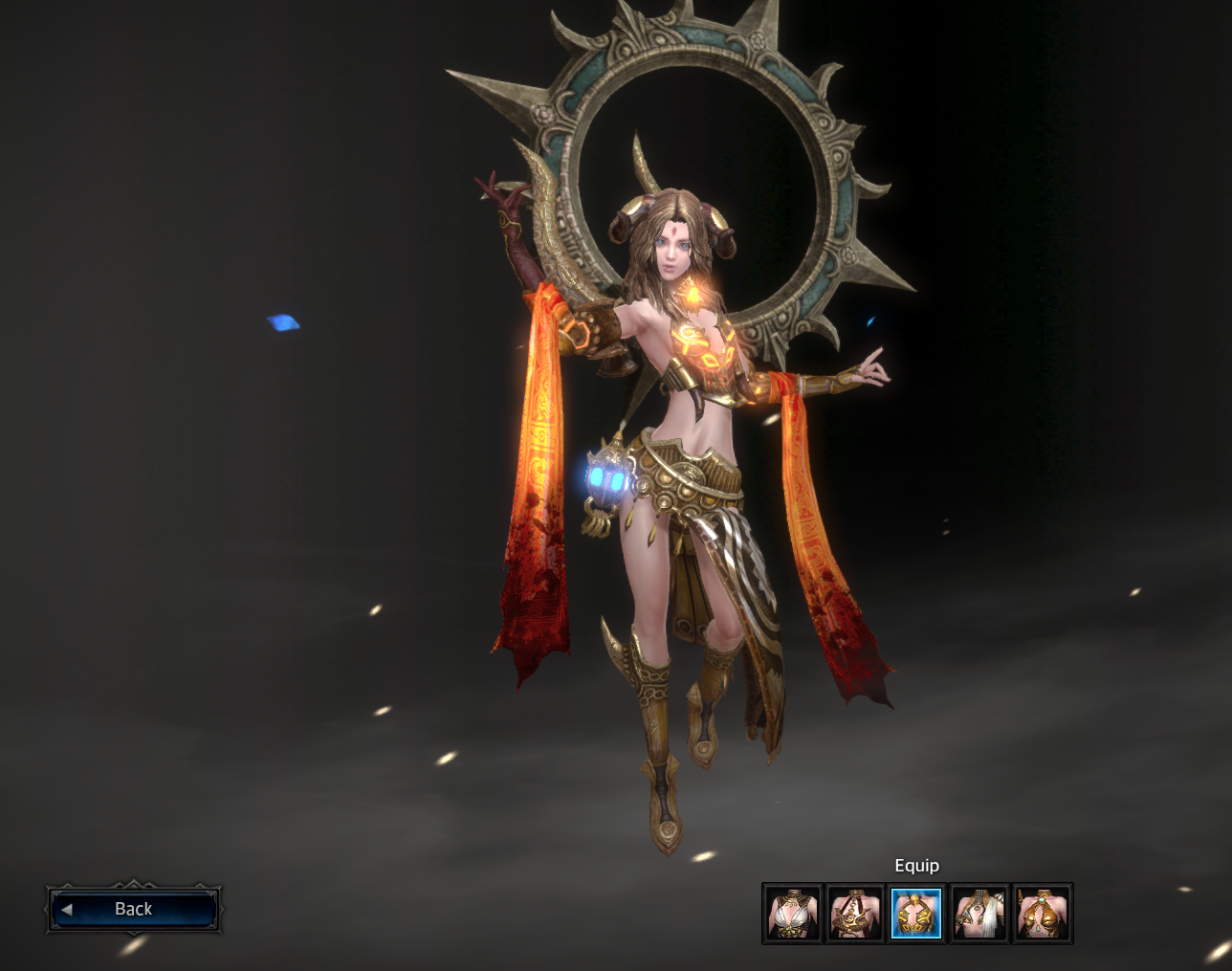 Webzen will hold an update commemorative event from today to September 14th. A member who has created a new character can obtain a "Starter Pack" with reinforcement equipment whenever he achieves a certain level. In addition, Webzen will offer advanced items to all members who have returned to the game until September 14 for users who have not had access since July 13.
For more information on the new character 'Emphasizer' from Webzen 'MU Legend', visit the special events page.