Admire The Sexy Beauty Of The Emphasizer Class In MU Legend
mulegendzen
Date: Aug/12/17 01:44:55
Views: 3089
Formally launched on August 10 at the server server in Korea, the image with the sexy "size" of the Emphasizer has become a hot topic of discussion of the gaming community.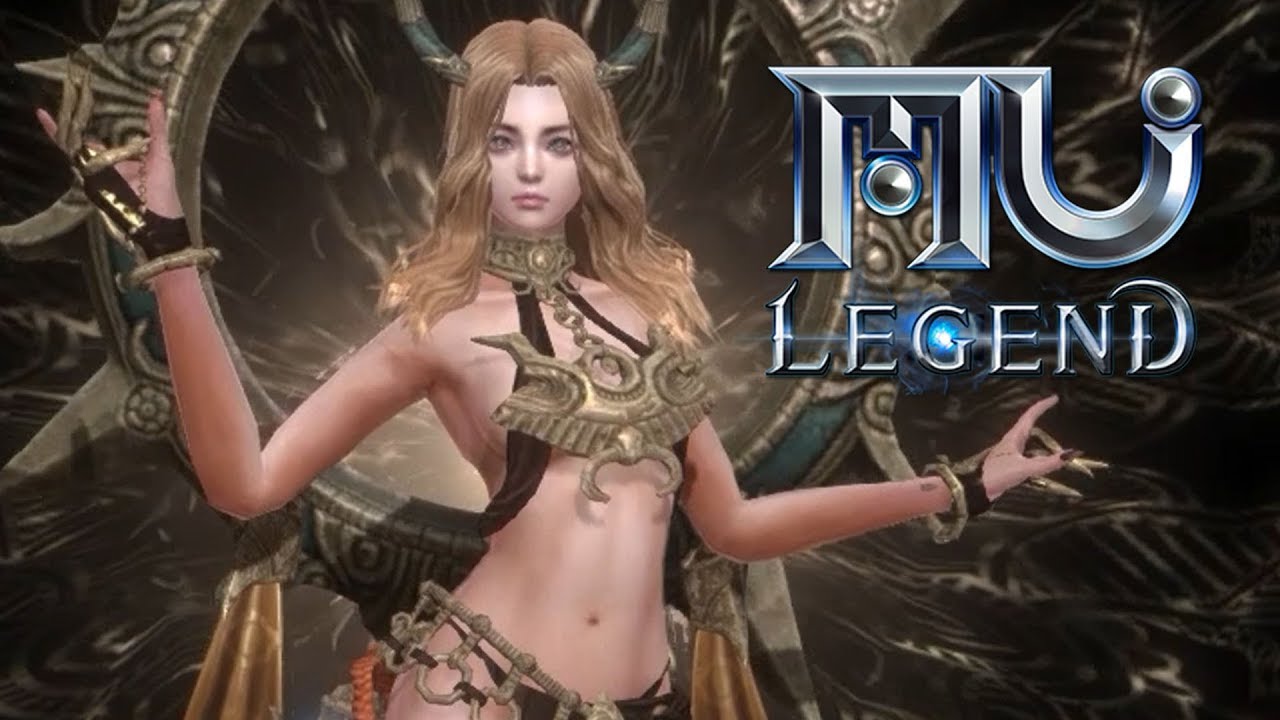 Emphasizer - introduced as a new character system with a completely separate style and appearance, has never appeared in previous MU Online versions.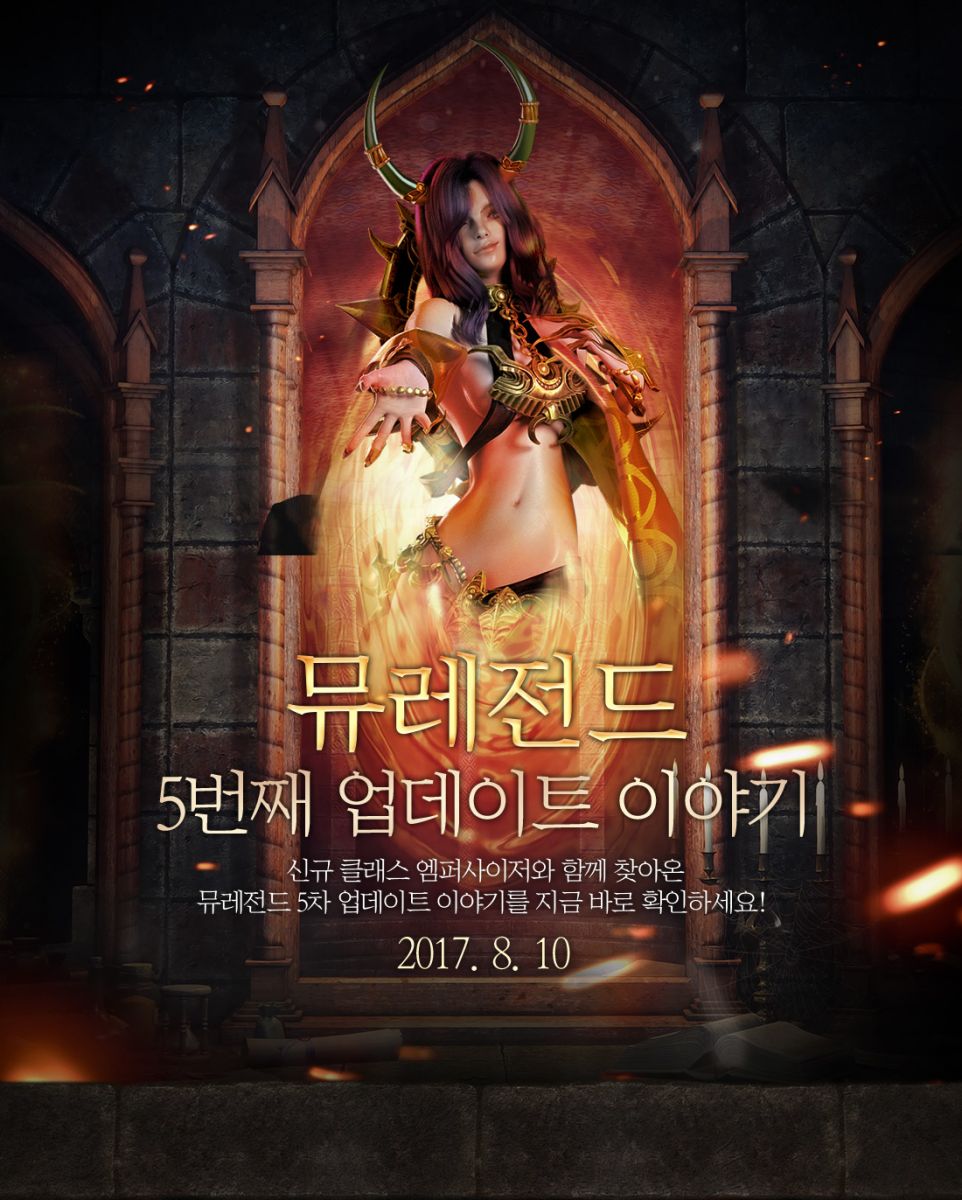 Known as a Class Person who possesses a skillful combat skill set with the ability to control weapons with spiritual power. Not only that, she also can dominate and control the mind of the opponent with the invisible power that he owns.
The first impression that Emphasizer brings is that the image is completely changed compared to the Open Beta (at this time, Class Emphasizer has been confirmed, but players can not choose this character). Sexy, more seductive and more complete set of skills brought a class of almost flawless characters to the MU Legend gaming community.
However, there are also many people who play a little "hot eyes" before the bustling fabric of bold Emphasizer. Some of the gamers attributed to this girl nicknamed "Succubus" - a female demon with a charming charm... rape men in Jewish mythology.
Even in an environment where gamers are so accustomed to the presence of sexy female characters in online games, Emphasizer's image formation can still be a controversial topic, it can be seen that Webzen has There is a bold step in how to design character.
In addition to launching the new character class, MU Legend Korea also opened the next new KR server cluster named NaturaM with a series of special promotions. Details of players can be found at our MU Legend site: MULegendZen.