Best MMORPG 2017 MU Legend Will Receive A New Class On March 20
mulegendzen
Date: Mar/05/18 11:44:04
Views: 2459
We have already learned the exact date of the introduction of Spellbinder to MU Legend. It's March 20!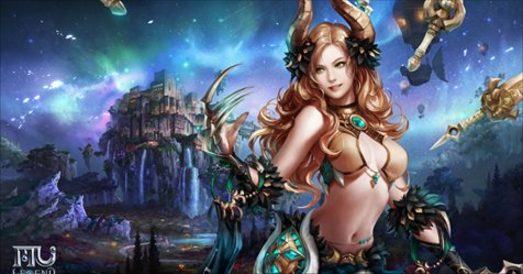 On this occasion, Webzen has just published the first (official) announcement of a new class, presenting a few initial skills. Cool, but... if someone wants to see Mrs. Spellbinder in action, he will play the gameplay from the Korean version of MU Legend, where the character has been present for many months.
At least we can see how Spellbinder performs during the end-game. Both solo and in group.
We remind you that it will be the fifth playable class in MU Legend (except for Dark Lord, Blader, Whisperer and War Mage).
MU Legend is in your opinion "The best MMORPG 2017".