MU Legend - Gameplay For The Class Emphasizer
mulegendzen
Date: Aug/19/17 13:51:47
Views: 2958
Emphasizer became available in the Korean version of MMORPG MU Legend, and players are already fully appraising this formidable character.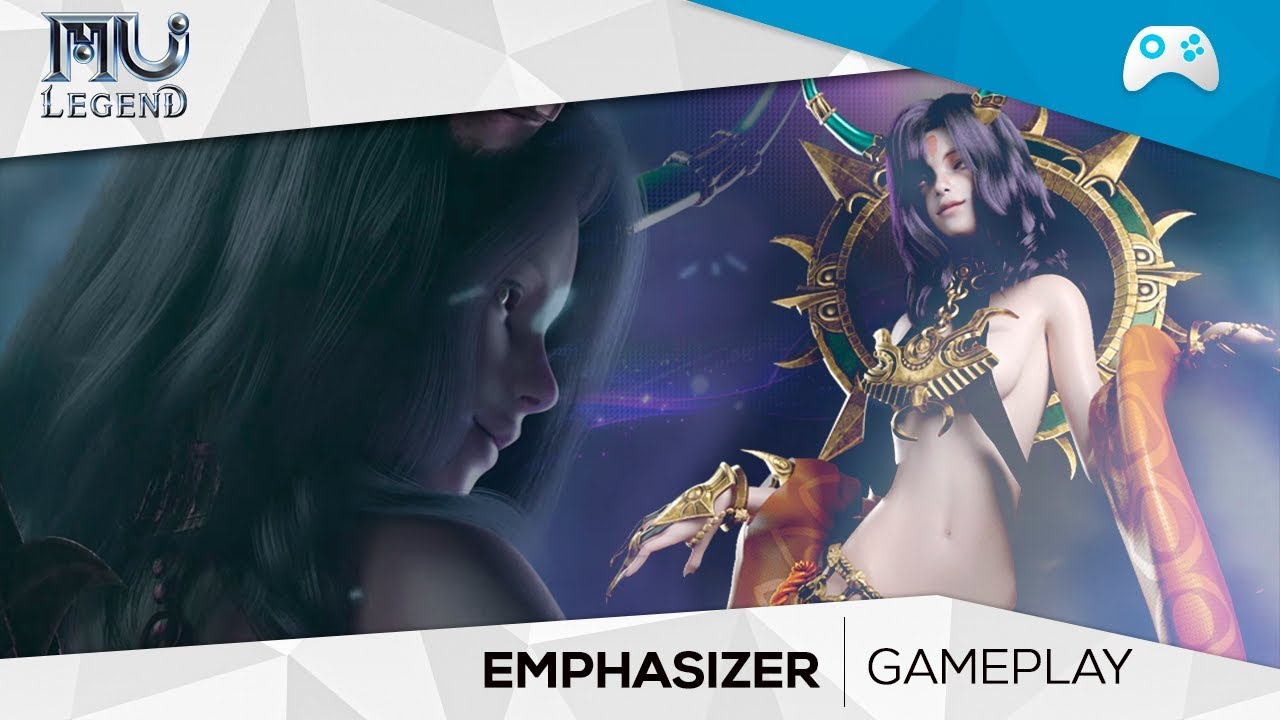 You have to look at the animation of Emphasizer's skills, battles with monsters, some locations and an initial mission.
In addition, in a special topic, you will be able to discover the translation skills of this class. You will have the opportunity to understand what kind of weapon this pretty girl uses, can she effectively destroy crowds of enemies, and is Emphasizer able to turn opponents into chickens.
"You can create a gate in the specified area, and if through them enemies pass, then they will get damage. Also, you will be able to launch a huge disk in front of you, which causes quite a lot of damage. And if you want to make fun of enemies, then just turn them into chickens (target armor is reduced by 50%)."
So far, the theme is under development, but in the future it will be supplemented by the translation of all available skills. So you need to wait a little.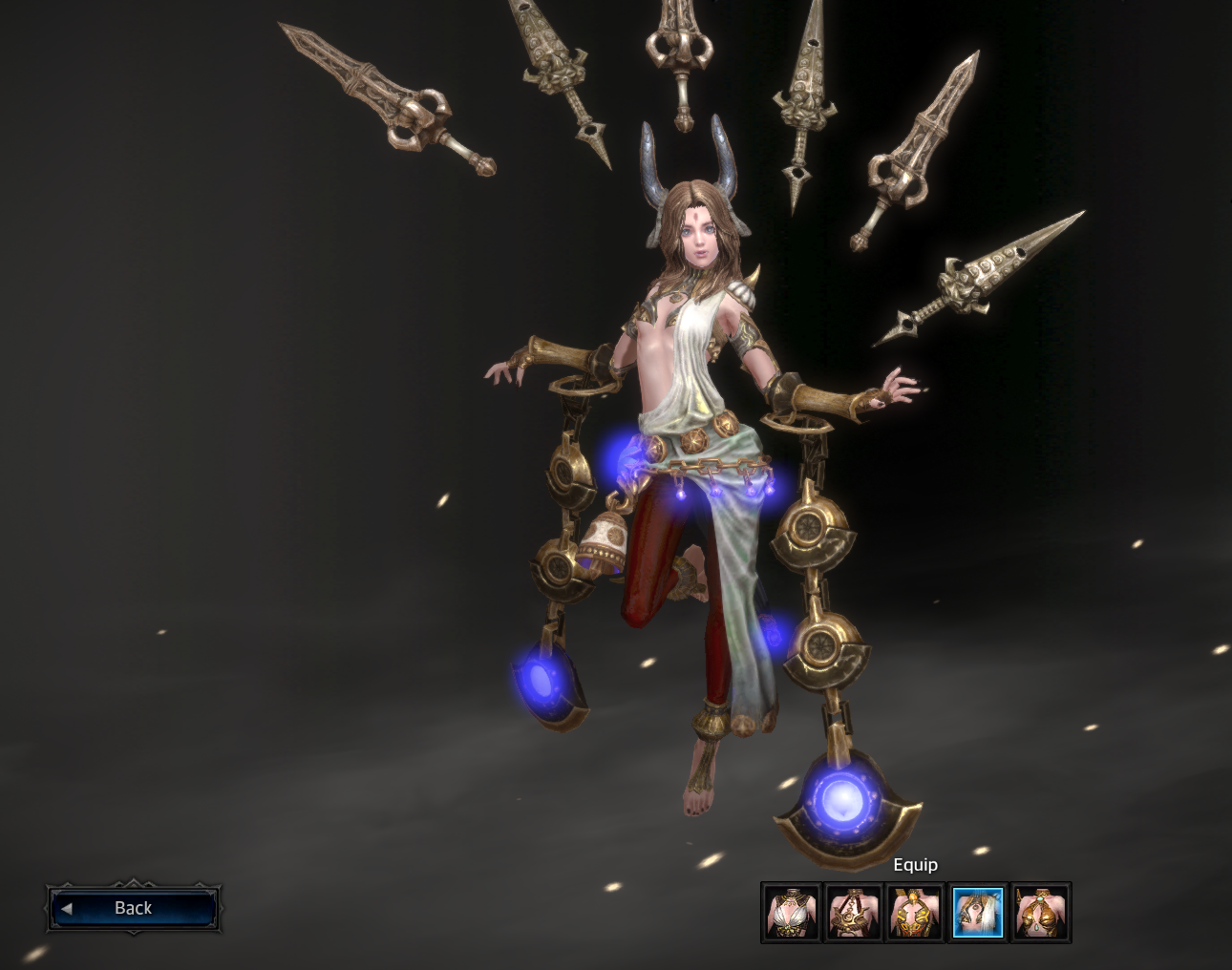 Recently, MU Legend Korean servers developers have opened access to a new class of Emphasizer. Emphasizer is a girl who can control ether and nature, and as a weapon uses:
A Huge Disk - runs it along the line in front of you, damaging all the enemies that are on this very line
Flying Swords - Launches swords to the specified point, dealing damage to all enemies that are in the zone of defeat
Regardless of the weapons you choose, the class has a pretty high support rate.