MU Legend Tips & Tricks - Class Balance
mulegendzen
Date: Jun/29/17 01:58:45
Views: 2480
MU Legend is the highly-anticipated action MMO and the follow-up to MU Online. It features fluid and impactful hack 'n' slash combat, content that caters to both solo and party play, and a world that's deep and intriguing that will satisfy new players and fans alike.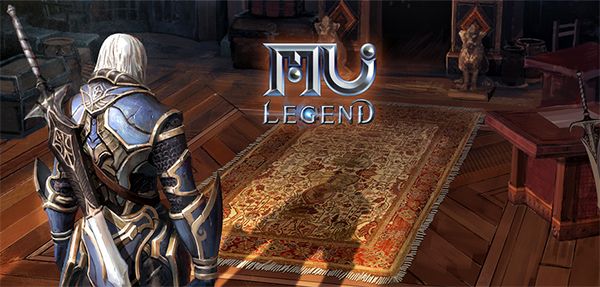 For the classes, MU Legend is also based on common online gameplay standards. We currently have four heroes to choose from. The "Dark Lord" is a heavily armored fighter who is a good tank. The red-skinned "Blader" is a strong melee, while the "War Mage" spreads well from a distance. The same is true of the "Whisperer" class, an elf archer.
Since the four classes have a lot of face-to-face encounters, we can easily kill opponents and collect so quickly experiences and souls. The former increase our level and make the character better. Soul levels, in turn, give us access to new skill trees. From both levels together, the account level results, through which we receive bonuses for all our heroes. In addition to PvE content, MU Legend also offers several PvP options. Among them are 1vs1 duels, battles between groups and even large battles among guilds.
For most players, the game is "very unbalanced" while what everyone's experience with Class Balance at end-game has been so far.
• Dark Lord: Tanky/Good AoE/Party Support. Seems well balanced at the moment.
• WarMage: Seems pretty good, Semi Ranged, good all around damage, can survive well vs tough bosses. Might need a tad more dmg on a few spells, but that might push them over the top.
• Whisper: The best DPS class IMO, at least in the higher end dungeons, being ranged means they can go full out dps most of the time unlike melee that needs stop dps to move out of aoe.
• Blader: It's a class that is all about getting up close and personal with your enemies as you just hack and slash away until they are no longer standing and you have a nice load of loot.