Soft Launch For MU Legend Starts In A Few Days - Download Now
mulegendzen
Date: Nov/02/17 23:14:16
Views: 1427
You're up for a new action RPG and want to be back at the beginning of a great adventure? MU Legend will start in a few days.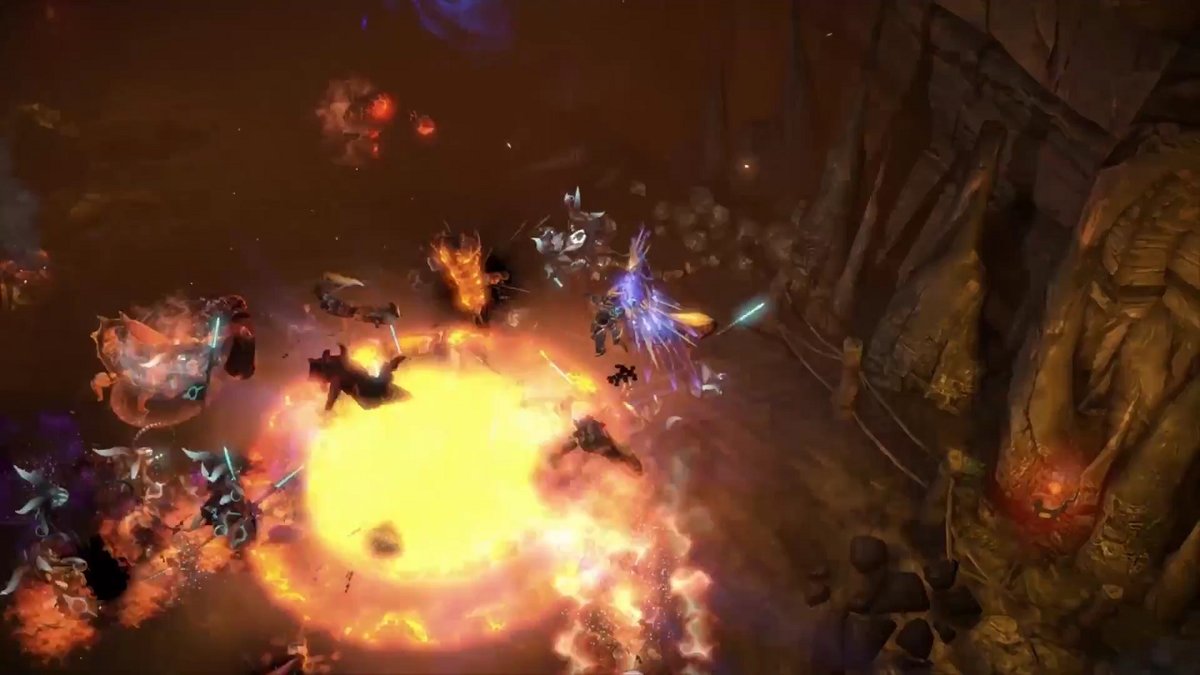 Now we are only a few days away from the soft launch of the ARPG "MU Legend". On November 7, the "Diablo MMO" opens its doors and lets players into the big world of MU. You can expect "hack and slash" battles paired with MMO elements, dungeons and treasure hunts.
MU Legend OBT Start and Download
Mark yourself next Tuesday, the 7th of November, in the calendar. At 10 clock German time starts the open beta test and lets you start the adventure.
You do not have to worry about losing your progress on the official launch of MU Legend. Since there is no data deletion, you keep everything that you get from November 7th. So it's almost the unofficial launch of MU Legend.
So that you can start on time for the server opening, the client download is already available. Registration and download can be found on the official MU Legend website.
What is MU Legend?
MU Legend is the successor of MU Online, which was first published in 2006. In the new part of the series, you'll be beating up on monsters with "hack and slash" mechanics, exploring the profound game world. Here are single players at your expense, who like to farm in peace or play PvP. But also for group players there are appropriate content such as dungeons with different levels of difficulty, challenges and more.
Newcomers and veterans should feel welcome in the Action RPG. Depending on your style of play, you choose one of four classes that will be available for you to start. Later, more classes will follow.
Dark Lord - Tank
Blader - Melee DPS
Whisperer - Ranged DPS
War Mage - Wizard
Join the war between the world of MU and Pandemonium with these four classes. In diversified dungeons, you can improve and exhaust your skills with tanks or DDs. How the dungeons work in MU Legend, we explain here.
Are you attending MU Legend's OBT launch on November 7?