Spellbinder - The Newest MU Legend 5th Class Will Be Released In March
mulegendzen
Date: Feb/26/18 15:54:13
Views: 2920
After more than 3 months of waiting, finally the latest class of MU Legend also officially scheduled debut... As a magician capable of hitting "virtual variables", the Spellbinder class 5 will be available in March for all MU Legend players.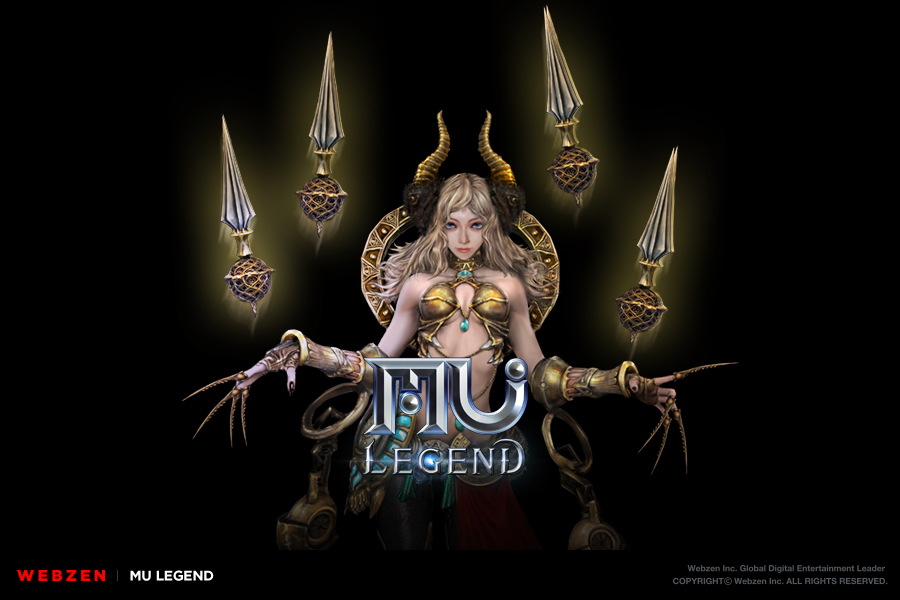 In addition, the final character of the game called Emphasizer has been promised since the international Open Beta, but until recently, MU Legend announced the route for the launch of the multiplayer This object. To explain this delay, WEBZEN also stated that they were forced to postpone the launch of Spellbinder because the old skill set of the character class was not appreciated by the participants, and that This makes the game NSX has to make adjustments and almost completely refreshed his character. Accordingly, Emphasizer will be renamed Spellbinder and officially launched in March next.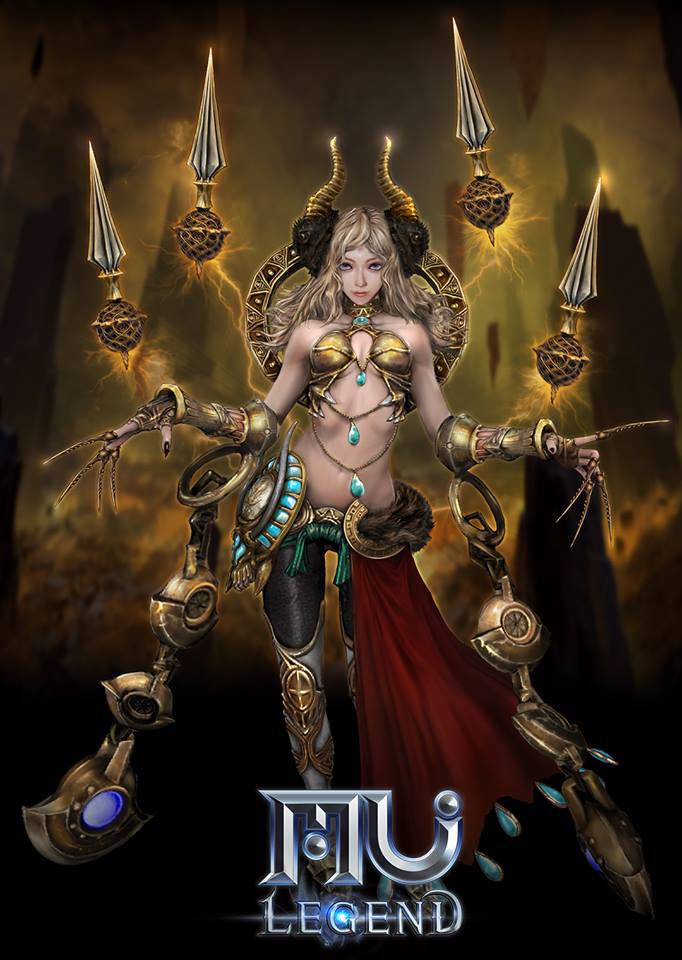 Spellbinder is known as a new character with a completely separate style and appearance, has not appeared in the previous MU Online version. This is a character class that possesses a skillful combat skill with the ability to control weapons with spiritual power. Not only that, she also can dominate and control the mind of the opponent with the invisible power that he owns. In addition to the skill set, the Spellbinder's boldly spooky look is also nicknamed "Succubus" - a female demon with glamorous beauty... rape men in mythology of the Jews.
As known, MU Legend officially opened its home market in Korea in March 1977, and the international version of the game was officially opened in November 2017. In addition to supporting many popular languages including English, French, German, Polish, Spanish, Portuguese. MU Legend new version will have interesting updates in terms of gameplay. Also like PvP 3vs3 or NPCs that exchange items.
When the international version was officially released, MU Legend also focused more on the development of the map system picnic. The amount and system of monsters in these maps will be enriched and above all the monster dropping feature will also come back on these maps, not just in the dungeon. Players can still find rare items in these maps.
Interested players can refer to the MU Legend information here.