The September MU Legend OBT Launch For Global Audience
mulegendzen
Date: Jul/11/17 02:22:24
Views: 1526
WEBZEN has announced that its future MU Legend MMORPG will enter its Beta Open phase in September. As with the second Beta Closed, for the joy of the players, Beta Open will be available in the following languages: English, French, German, Polish, Spanish and Brazilian Portuguese.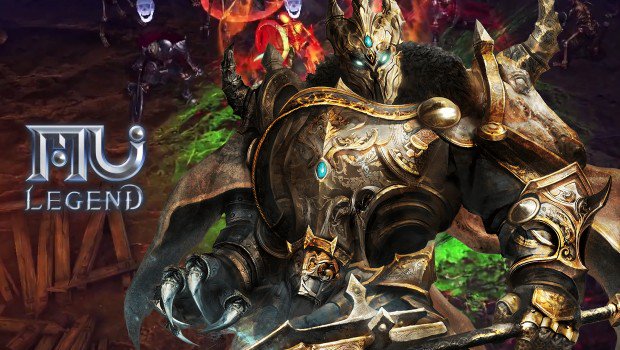 Dennis Czybulka, COO at WEBZEN commented:
"The September MU Legend OBT launch for the global audience has been decided with two fundamental aspects in mind: entertainment and quality. As a team of gamers ourselves, and taking into account the feedback from our Korean version of MU Legend, we have decided to tickle the very end of the summer for a global release, which will contain many more features than previously thought."
As the official successor to MU Online, MU Legend features hack 'n' slash combat mechanics. The game will also offer game modes solo or in groups, going through an intense story in a rich and vibrant world. Players can choose from four different classes: Blader, Dark Lord, War Mage and Whisperer. Each class will feature unique mechanics and skill sets that will satisfy any style of play.
Also Read: MU Legend Guide On Preview Of Four Classes Before Open Beta
Dennis Czybulka states:
"The MU Legend team is now putting in a lot of hard work to provide the best game delivery possible. I'm very proud of the commitment they have shown, involving several departments and hundreds of passionate people utilizing their technical and gaming skills. We will keep everyone updated regularly as we continue to deploy improvements."
The gameplay of MU Legend provides a deeper immersion into the core mechanics of the game, featuring a PvE (player vs. monsters) and PvP (player vs. player). Also, with the world-wide expeditions, not only is there a main story to follow, but players can also progress in a non-linear fashion. There will be numerous secondary missions to complete throughout the continent.