Webzen Calls MU Legend New Generation ARPG MMO
mulegendzen
Date: Aug/16/17 14:18:05
Views: 1986
Webzen released a new trailer for MU Legend, which promises a problem in that it promises nothing. Many people hoped we would get the exact start date for Open Beta, but for now we will have to wait a bit longer.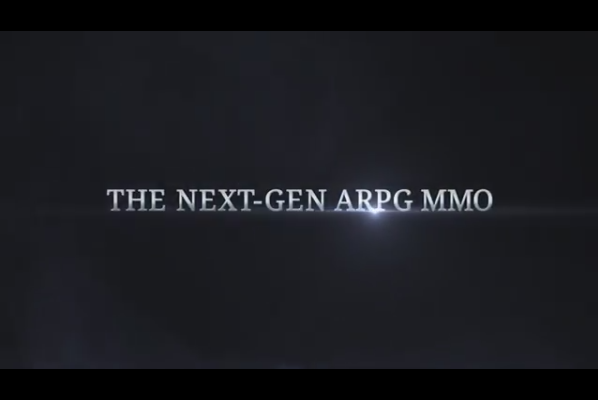 The trailer (also available in the Polish language version) focuses on highlighter slogans. One of them drew my attention.
"New generation ARPG MMO" - apparently Webzen is not ashamed to use the term "next-gen" in relation to its product. Either that marketing grip, or the company really believes in the uniqueness of MU Legend. Well, in the past there were already a few companies that called their "next-gen" works, and the last ones ended up (to hurt) standard titles. You played during closed tests, right? Have you seen something unique there that is suitable for the "new generation"?
Global OBT MU Legend is scheduled for September.